American Society of Travel Advisors: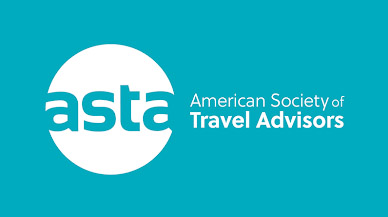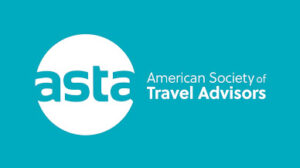 Cruise Elite is a proud member of the American Society of Travel Advisors (ASTA) — the world's only association of travel professionals. ASTA advocates for the entire travel industry and has been doing so since 1931. It does this through promoting, defending, educating and representing the entirety of the travel industry, no matter the size of the travel agency. 
ASTA has educational sources and lessons for travel advisors to become the best they can be, with everything from public speaking to travel advisor ethics, as well as a travel advisor certification program. 
Cruise Elite is extremely proud of our co-founder, Marisel Aleman, who was awarded the 2019 ASTA Travel Advisor of the Year.