Cruise Lines International Association: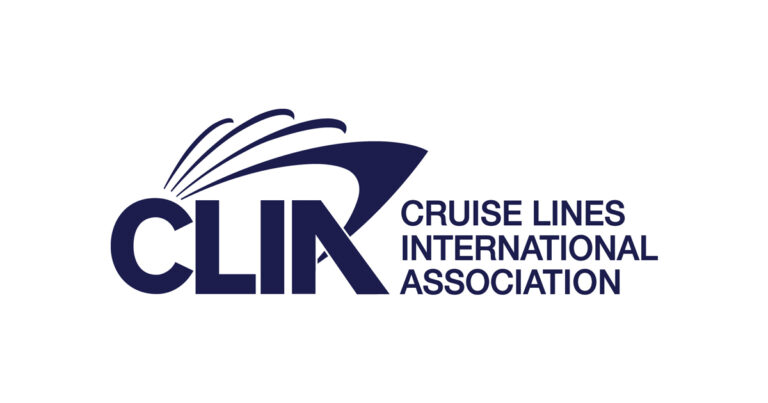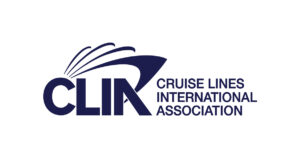 Cruise Elite Travel Agency is a proud member of the Cruise Line International Association (CLIA) — the world's largest cruise industry association. 
Founded in 1975, CLIA exists to promote cruise travel as well as foster a safe and sustainable cruise environment for its customers and members. CLIA does this through advocating for the cruise community with a singular, unified voice and representing over 50 cruise lines — adding up to over 95% of the global cruise community. Cruise Elite is a part of the over 15,000 travel agencies a part of CLIA worldwide. 
The CLIA focuses on the longevity of the cruise community and industry through eight different areas: Advocacy, Cruise Line Policies, Cruise Industry Regulations, Cruise Ship Accessibility, Environmental Stewardship, Public Health, Safety and Security, and Sustainability. They do this by working with global policymakers in order to make sure the cruise industry is becoming the best it can be. CLIA is currently working towards its goal of lowering global cruise line carbon emissions by 40%. 
CLIA supports the Cruise Industry Charitable Fund, a charity that has been working towards improving the "quality of life in communities where the cruise industry conducts business" for the last 21 years. The Cruise Industry Charitable Fund is backed by over 20 different cruise lines. Visit the CICF website for more information.